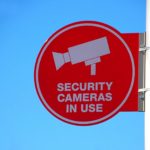 This week's news brief highlights the Institute's security camera procedures, answers a question about ChatGPT, and tells about some software updates.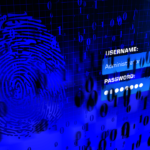 This news brief contains a reminder about the classification survey, a new threat targeting students, important policy information about passwords, and some update information.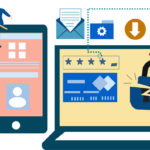 This news brief includes a very important policy reminder, as well as tips on scams, information about Internet headers, and important updates.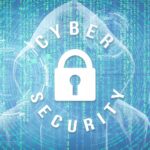 This news brief covers policy updates, a current spear phishing threat, an explanation of BECs, how to report fraudulent emails, and how to keep your smartphone protected.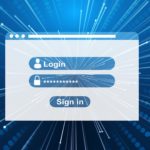 Topics covered in this newsletter cover security tips for passwords, current threats, and current nation-state cyber threats.
Topics covered in this newsletter include a review of the AUP, a reminder of the 2021 UTIA Security Awareness Training, and tips for staying safe while shopping online.