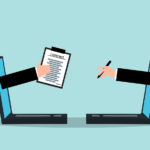 This week's news brief discusses DocuSign and the best way to know if a signature request is legitimate; a new phishing scam, and a scam via regular mail. There is also a question about text scams in the Ask Your CISO section.
UTIA does not currently offer password managers, which means there is no support. However, I can tell you that I know several people who are using password managers. They all…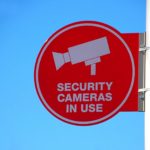 This week's news brief highlights the Institute's security camera procedures, answers a question about ChatGPT, and tells about some software updates.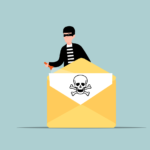 This news brief contains information about two phishing scams, additional information about DocuSign, and some Apple updates you need to know about.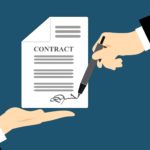 This news brief tells you about two current phishing attempts, as well as how to properly access and use DocuSign.