This news brief covers some phishing, spear phishing, and smishing scams. It also tells about some Apple updates.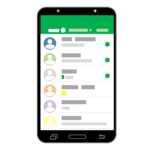 This news brief tells you how to have items going to Surplus removed from the network database. It also tells about a new law in Tennessee that aims to help deter unwanted text messages.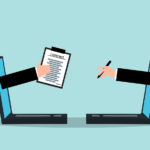 This week's news brief discusses DocuSign and the best way to know if a signature request is legitimate; a new phishing scam, and a scam via regular mail. There is also a question about text scams in the Ask Your CISO section.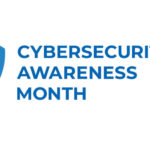 This news brief includes tips for different types of phishing scams, as well as some reporting resources,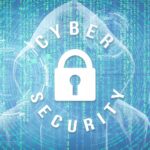 This news brief covers policy updates, a current spear phishing threat, an explanation of BECs, how to report fraudulent emails, and how to keep your smartphone protected.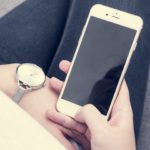 This news brief includes information about smishing, Apple updates, and global cybersecurity collaboration.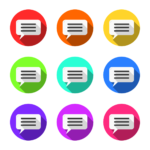 This news brief includes current threats via text messages and social media, as well as browser update information.