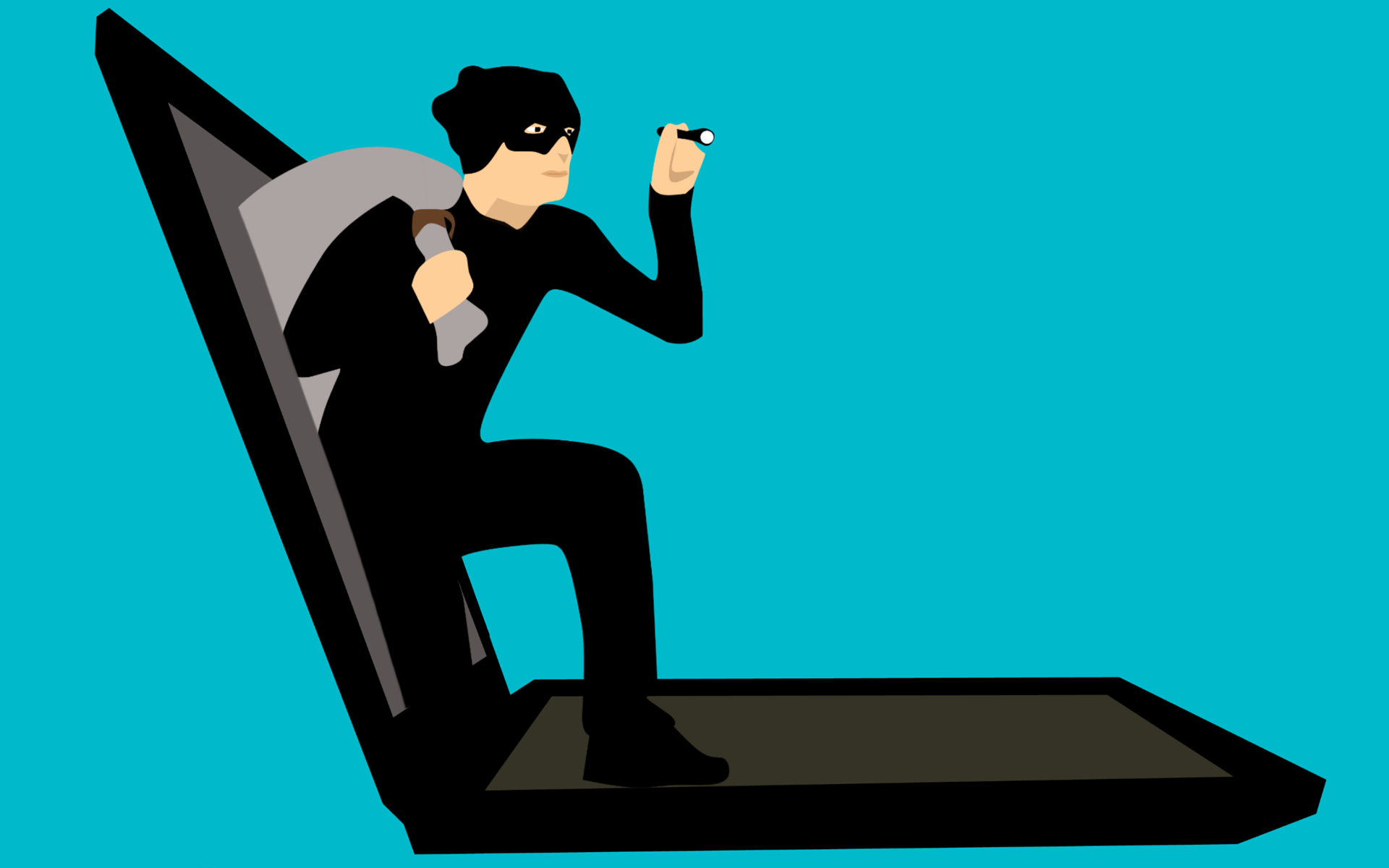 If you think an email you have received is a phishing attempt, forward the message to OIT Abuse (abuse@utk.edu).
***Remember that you must send the email headers for a report to be made.***

In Outlook, to forward a suspected email message you have received you must first display the full headers, and then insert them into the body of an email message.
Open the email message for which you want to view the headers. In the Outlook client, or Outlook Web Access (OWA), double-click the message so that it opens in its own window.
In the Outlook client, select the File tab. Click the Properties button. To the right of Internet headers, the header information will be listed.

In Outlook Web Access:

Go to the three dots in the top-right corner of the specific message you are reporting.
In the dropdown menu, choose View, then View Message Details.
The "Message details" box contains the full Internet headers.

The message headers are at the bottom of the window, in a box labeled Headers: or Internet headers:
Select all the headers by clicking and dragging the cursor from the top left corner to the bottom right corner of the header text.
Press Ctrl-c to copy the headers to the Clipboard. Click the Close button.