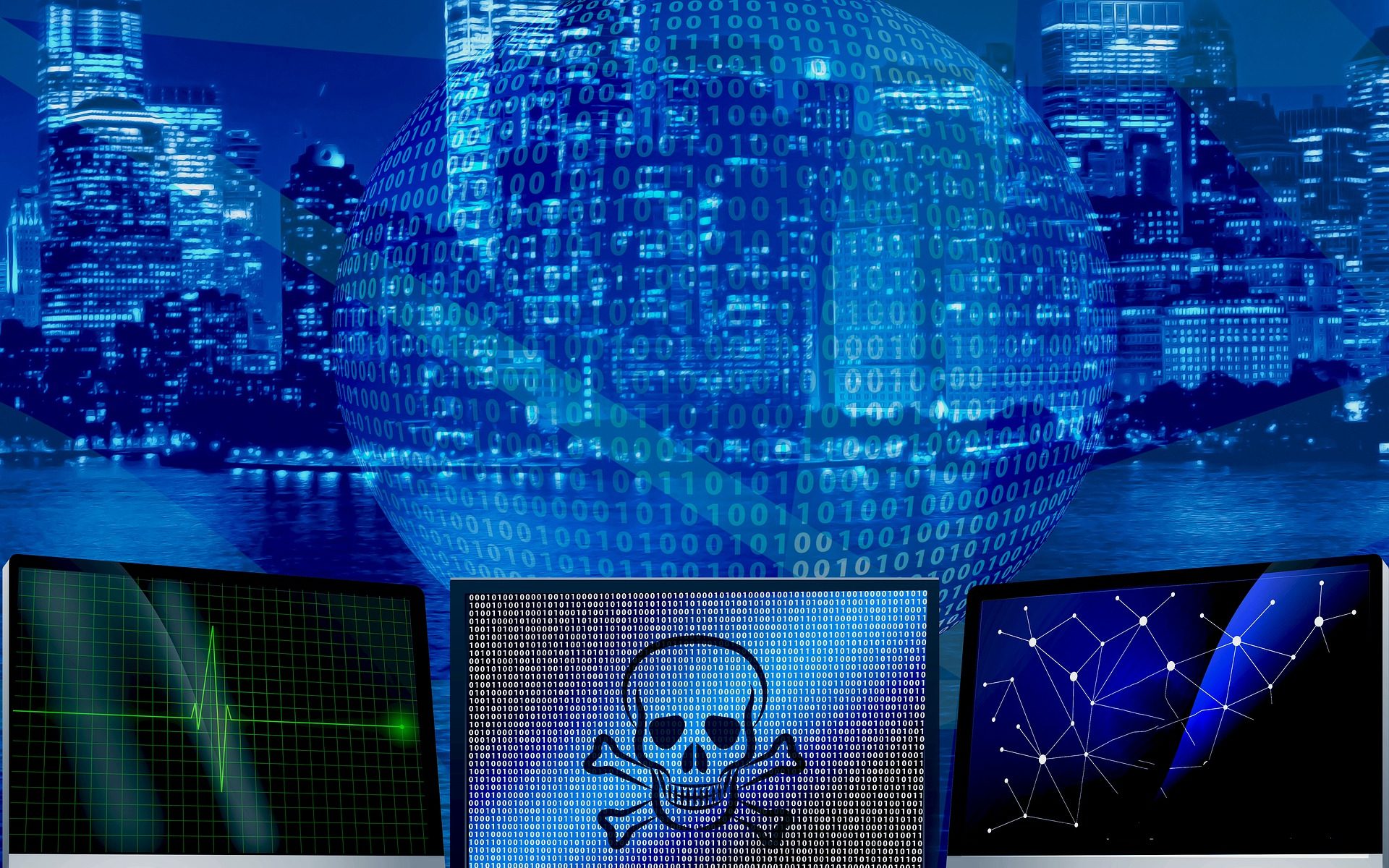 I am trying something new beginning today. I will be sending weekly emails letting everyone know the latest phishing scams and cybersecurity threats, but will be continuing the monthly newsletter for that last week of each month. So much is going on that I want to make sure I can keep you informed of the latest things I am hearing about. I will try to keep the weekly emails shorter the monthly newsletters, but I do want to include what is most helpful.
Phishing Scams
DocuSign

Comes from notifications@notice-docusign.com . DocuSign does not use .com, as their legitimate mail comes from dse_na2@docusign.net.
DocuSign's emails use blue, while the phishing email uses yellow.
The format for a legitimate DocuSign notification is completely different from this phishing email.


UT Press Release

This message appears to come from updates@utk.edu.
The message is brief, with the exception of a privacy notice at the bottom, and says that the message is CONFIDENTIAL and states that the message is not to be shared outside the organization until further notice.
The message has a link that, if clicked, will take you to a malicious website.


Student Internship Programme

The email looks to come from Maria Suarez Gonzalez, but the email address is michaelkeane355@gmail.com, neither of which are in the UT directory.
The emails are sent to groups of people, by last name, throughout the UT System.
The message contains a Word attachment that should not be opened.
Global Cybersecurity News
The White House is asking all organizations to strengthen their defenses to reduce the risk of a successful cyberattack by any nation-state.
While any organization that is part of the US critical infrastructure is at risk, those sectors believed to be most targeted are financial services, health care, water, and energy.
While agriculture has not been specifically mentioned in any recent alerts, please remember that the food supply is critical and we have all seen what can happen with the supply chain in general.
Many of the ransomware attacks in the past several years can be attributed to Russia or those associated with Russia.
While not the only threat, ransomware is the most prominent cyber threat at this time, so make sure you back up your data.
As with the newsletters, I will be posting these weekly emails to the UTIAsecurity website. You can find them under Knowledge Base, so please bookmark that page for easy reference..
Thank you for all you do to keep the Institute's data safe! And a huge thank you to those who keep me informed of what you are seeing in your email.
Sandy