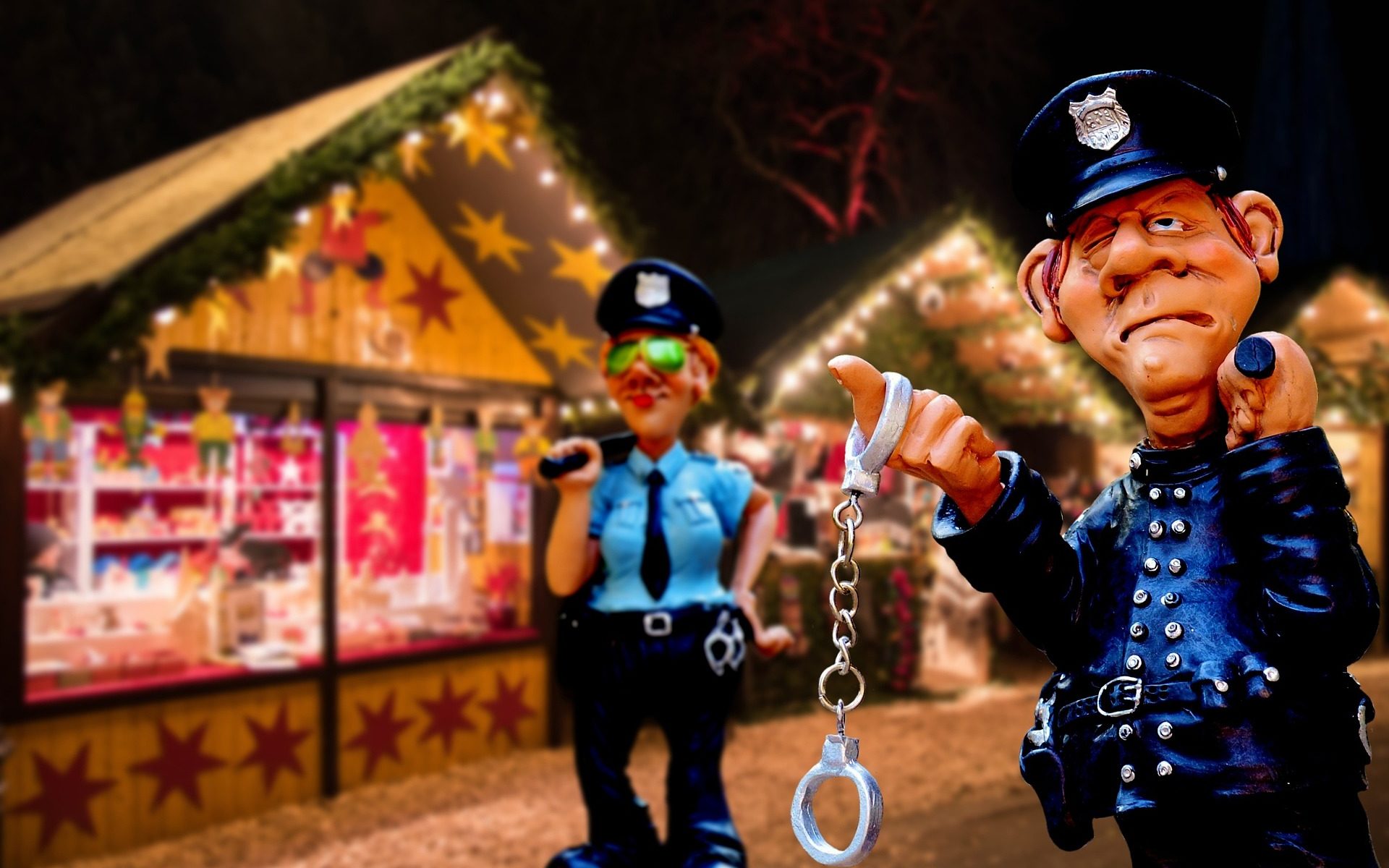 'Tis the season for scammers to try to steal your money and identity. With the holidays upon us, scammers know that online shopping is done now more than ever and they want to trick you into clicking links, opening attachments, sharing information, etc. But just as you do any other time of the year, please be vigilant and remember that clicking links and opening attachments can lead to malware or, specifically, ransomware. And sharing information can cause your financial accounts to be drained and your identity to be stolen.
General Seasonal Threats
Holiday Gift Card Scam (spear phishing)

Typical spear phishing emails will look like they are coming from a supervisor, but can also look like they are coming from co-workers or friends.
Criminals will get contact information from websites and social media sites to pick people to impersonate who you will likely trust.
The email will be quick and instruct you to reply only because the sender is very busy.
No one at UTIA will ever ask you via email or text to go buy gift cards and email the card information back to them.
Don't reply to the email, but pick up the phone and call if you are concerned.

Paying With a Gift Card

If you receive an email telling you to pay a bill with a gift card, please ignore it.
Don't click a link for making any payment.
Reputable companies will never request that you pay anything using a pre-paid gift card.
If you are shopping online and you have a gift card, there is a place on the merchant's site to enter that information should you choose to do so, but that is your choice and not the merchant telling you to.
CISA Releases Phishing Infographic
On 12/08, the Cybersecurity & Infrastructure Security Agency (CISA) published a phishing infographic to help protect organizations and individuals from phishing attacks.
This infographic shows how threat actors execute successful phishing operations.
The infographic also details the different types of bait, as well as how commonly each bait type succeeds in tricking targeted individuals.
Please visit https://www.cisa.gov/sites/default/files/publications/phishing-infographic-508c.pdf to see this important information.
Thank you for all that you do every day to protect the Institute and its data. If you need me you can email or call me at any time. And please share these newsletters with peers, clients, students, friends, and family!
Have a great weekend!
Sandy