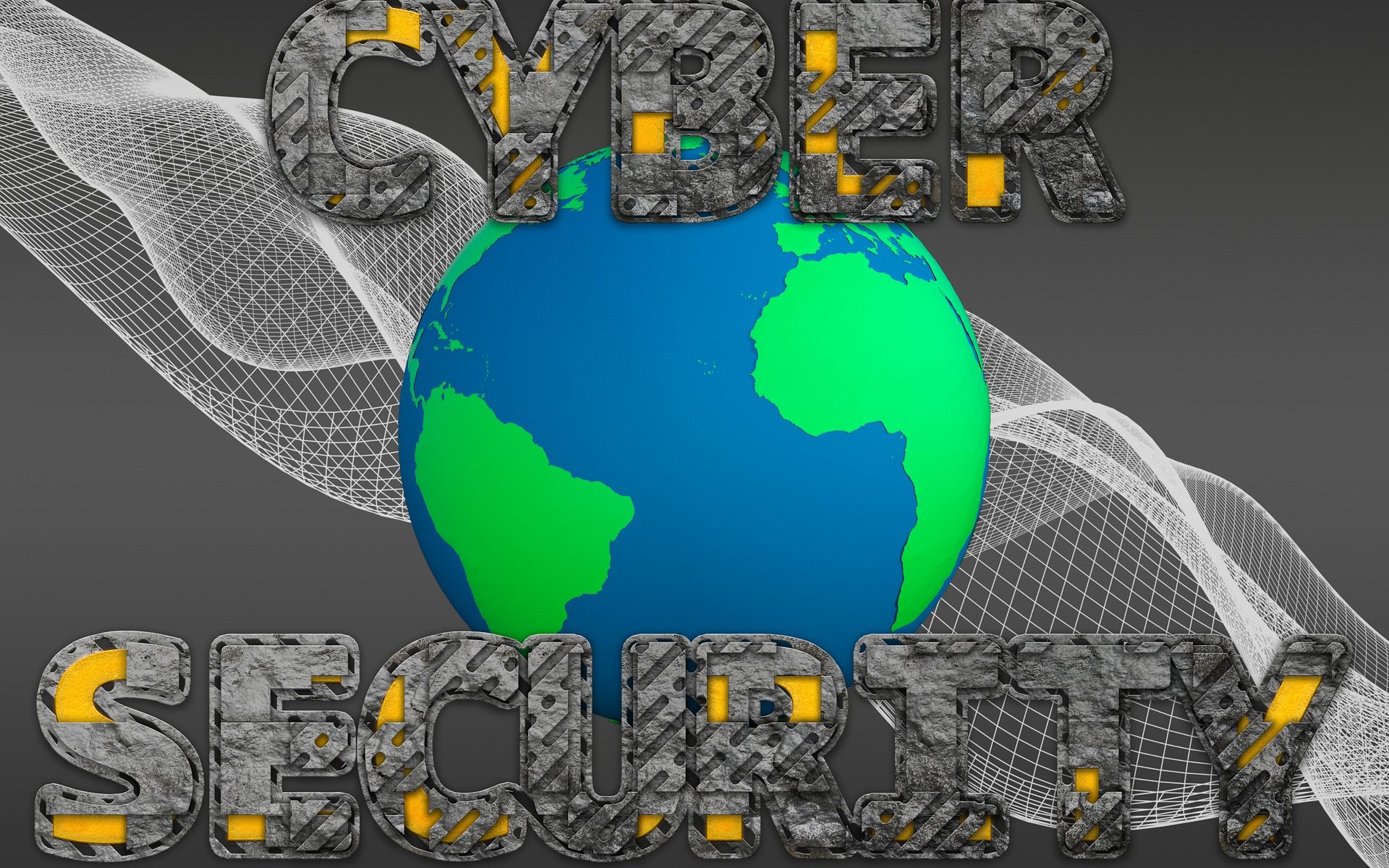 Time for Security awareness training
In last month's e-newsletter I informed you that the annual required Security Awareness Training dates have been changed to 09/15 through 12/17, so that our training dates are consistent with the UTK training dates. However, after testing some of their modules, UTK HR found an issue so their training was delayed. They were unable to package up the UTIA modules until they were able to determine the problem. As a result, the UTIA Security Awareness is also delayed and is expected to be ready for assignment on or around October 6. I will send you a detailed email when your training is assigned.
Please remember that UTIA IT0123 – Security Awareness, Training, and Education Policy has changed, so please take time to review it carefully. The biggest impact will be on those who do not complete the training by the deadline. Those not completing the training by the assignment deadline will now lose network access to anything using the NetID, as the NetID will be disabled. Once the training is completed, all access is restored.
Please take time to familiarize yourself with this policy and don't hesitate to let me know if you have any questions or concerns. The UT Board of Trustees Audit Committee, as well as UT's Audit and Compliance, have a keen interest in everyone completing the training as required. We want to make certain they know we are doing so.
National Cybersecurity Awareness Month
As you all may know, October is National Cybersecurity Awareness Month and once again, the University of Tennessee Institute of Agriculture has been named a Cybersecurity Awareness Month Champion Organization. National Cybersecurity Awareness Month, now in its 18th year, was created under the leadership from the U.S. Department of Homeland Security (DHS) and the National Cyber Security Alliance (NCSA) to be a collaborative effort between government and industry to make sure Americans have the necessary resources to stay safer and more secure online. This year Cybersecurity Awareness Month is co-led by NCSA and the Cybersecurity and Infrastructure Agency (CISA), a fairly new division of DHS.
Each week, I will be sending out emails and social media posts with information to help keep you cyber aware. The main theme for 2021, is "Do Your Part. #BeCyberSmart," while the theme for each week is as follows:
Week 1 – Be Cyber Smart
Week 2 – Fight the Phish
Week 3 – Explore. Experience. Share. – Cybersecurity Career Awareness Week
Week 4 – Cybersecurity First
While we take the month of October to focus on cybersecurity, it is incredibly important to remember that every day throughout the year we have to practice what we learn. We must protect the Institute's data as we would protect our own!
Current Threats
State Retirement Guidance for The University of Tennessee, Knoxville Personnel
Every year many of our faculty and staff get an email with the subject, "State Retirement Guidance for The University of Tennessee, Knoxville Personnel." The message always begins with "Employee <lastname>" and proceeds to mention that 'as a valued employee of The University of Tennessee, Knoxville,' you are eligible to meet with a representative to answer your questions about specific state, federal, and individual retirements benefits.
Please know that this email has absolutely nothing to do with the University of Tennessee nor it is associated with the State of Tennessee. It is always from <name>@teacherretirementreviews.com and the only thing on the page is Help Center heading and a form for scheduling an appointment for a "complimentary conference call" for a limited time. Since retirement is a financial thing, you can be fairly sure they will ask your social security number on the call. Please do not fall prey to this because there is no identifying information for the site or Teacher Retirement Reviews, and UT's Retirement Services knows nothing about them. Please forward the email and its Internet headers to abuse@utk.edu, using the instructions here.
I appreciate all that you do to keep the Institute's data and IT assets safe. And please contact me anytime you have questions, concerns, or possible issues. If you are an employee of the Institute, and this does include UT College of Veterinary Medicine, you may call me at any time. I am here to help you.
Thank you all for all that you do!
Sandy